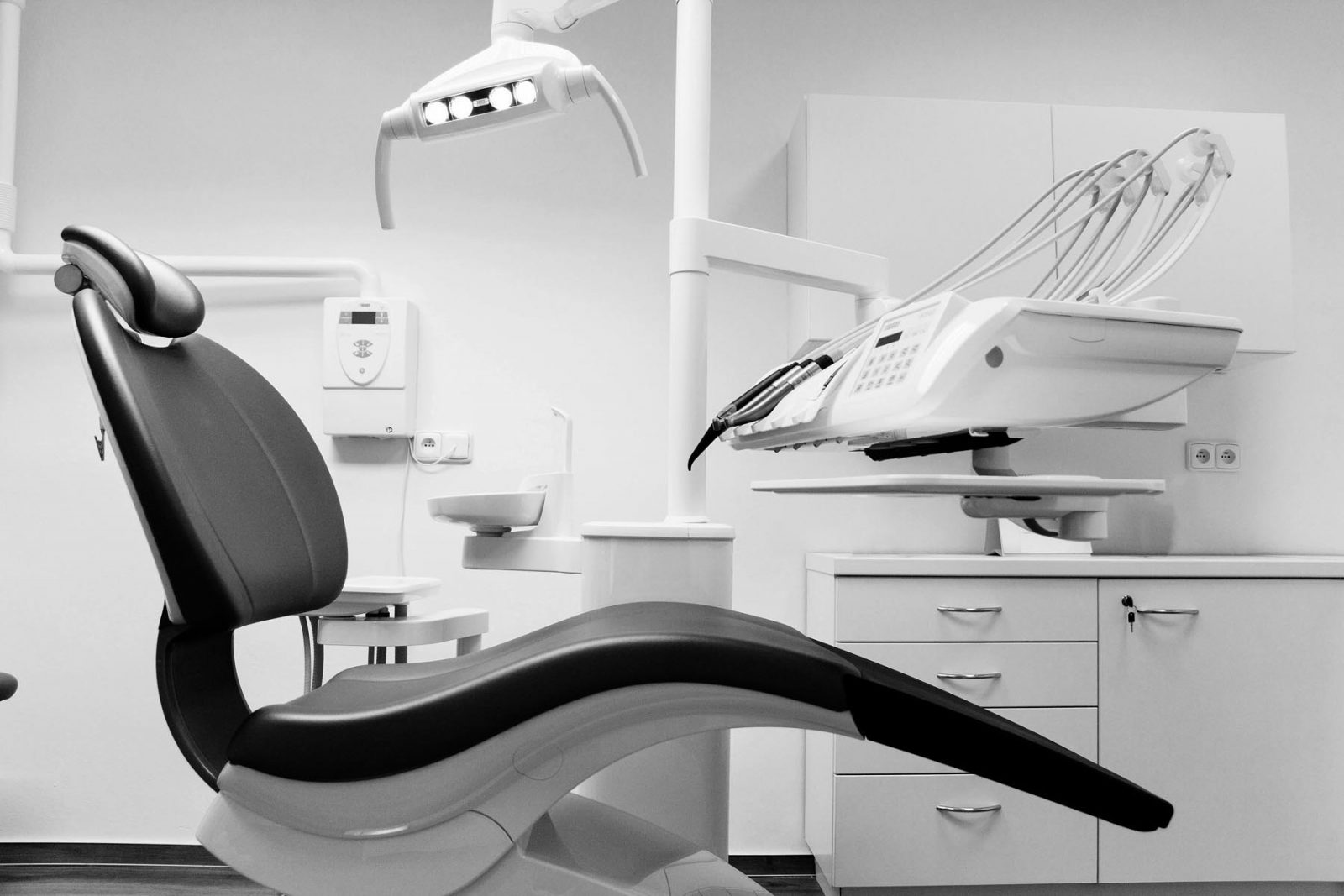 Wisdom Teeth Removal in Parramatta
Are your wisdom teeth beginning to come through and cause you discomfort? The pain of incoming or impacted wisdom teeth can sometimes be unbearable, which is why we provide minor oral surgeries and wisdom teeth removal at our clinic near Parramatta in Granville. Wisdom teeth extraction along with minor oral surgical procedures can be carried out under local anaesthetic with or without sedation.Our experienced and highly qualified dentists perform these surgical procedures daily while following very strict infection control protocols, thus relieving you of the pain associated with incoming or impacted wisdom teeth. If your wisdom teeth are trapped in the gums, this could lead to dental problems such as pain, infection, or the misalignment of other teeth.
It's important to stress that pain and discomfort are unfortunately part of the wisdom teeth removal process, and our dentists will make the experience as comfortable as possible for you, but the final health benefits of having your wisdom teeth removed with or without minor surgery outweigh the pain and discomfort felt during and after the procedure..
Wisdom Teeth Extraction Services and Much More
Wisdom teeth extraction can be an overwhelming procedure, and our dentists in Parramatta will take the time to help you understand the entire process ensuring you feel comfortable with each step. All our procedures are at an affordable cost, and our multilingual staff of qualified dentists will ensure you're aware of this. Our dentists and staff speak fluent English, Arabic, Assyrian, Persian (Farsi), Urdu, and Hindi, because we believe that it's important that you feel welcome and understood in our clinic.
Not only do we offer wisdom teeth extraction at our Parramatta clinic, but we also offer children's dental treatments, orthodontic services, cosmetic dentistry, general dentistry, restorative dentistry and much more comparatively at low costs. As our clinic is located just a 5-minute walk from Granville train station, we're conveniently located for patients in Auburn, Chester Hill and Guildford.
Contact Our Team Today
If you'd like to book an appointment or discuss your dental needs with our expert dentist, you can call us on (02) 9637 1084 or (02) 9637 6839, or simply use our online contact form and we'll be in touch with you shortly.