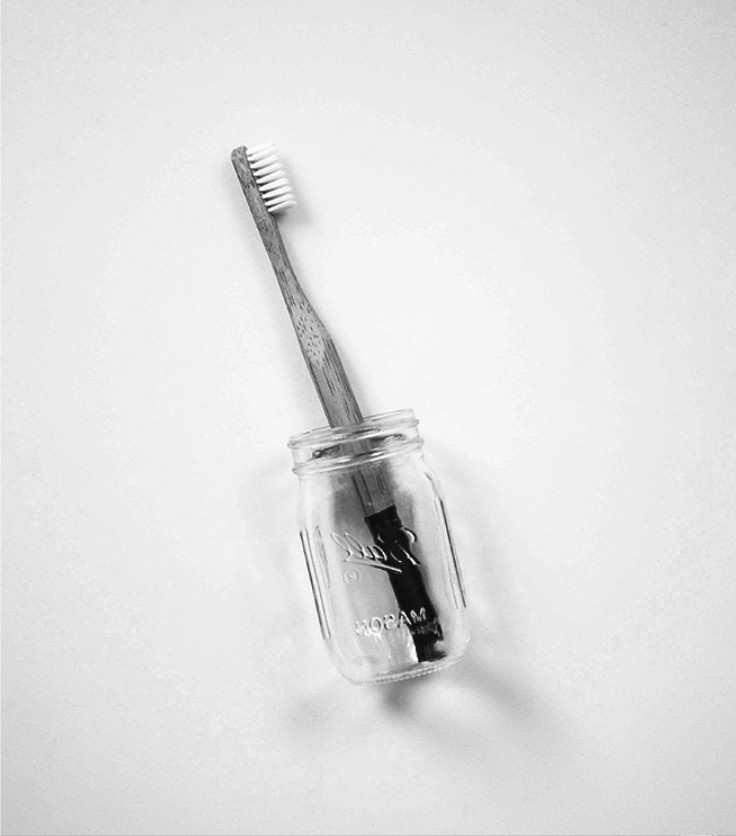 Treat Your Smile with
Our Dentists in Granville
Our qualified, diligent and friendly family dentists and staff are here to help you at our dental clinic, whatever your dental needs.
Our Services
At Universal Dental Centre, we're equipped with state of the art equipment and offer high quality general, cosmetic and restorative dental and orthodontic services at an affordable cost, including wisdom teeth extraction and kids' dental services.
#1 Dental Clinic in
Granville & Parramatta
for last 50 Years




































Contact Our Dental Clinic
Fill out the form to contact our dental clinic, book an appointment or request more information. Our Dental Clinic in laval offers general dentisty, cosmetic and emergency services. Call our dental clinic today to learn more about our free consultations.
Get Perfect Smile with Universal Dental Centre's Dentist in Auburn
Do you experience tooth sensitivity? Have you chipped a tooth? Do you think your child might need braces? Do you need wisdom teeth removed? If you are a resident of Auburn and seeking the best orthodontist near me, we are the best option for you.
Universal Dental Centre is your universal dentist clinic, helping you with all your teeth needs. With more than 50 years as a dental practice, and state of the art equipment, we provide our clients with experienced cosmetic, orthodontic, and restorative dental services. Our orthodontists specialise in the prevention, diagnosis, and treatment of all kinds of dental and facial irregularities. They provide high-quality Orthodontics treatment.
From braces to wisdom tooth removal: our extensive services near Auburn
We think you shouldn't have to go to different clinics for different dental and oral needs. That's why we offer an extensive range of services so that we can help you and your family, be it with wisdom teeth removal, orthodontics services, implants, or general dentistry.
Our dental clinic is located on Carlton Street, only a 5-minute walk from Granville train station. Our patients come to receive their dental care from our dentists from Granville, Auburn, Guildford, and many more nearby suburbs.
Your team of multilingual dentists
​No two patients' needs are the same, which is why we are proud to have a team of multilingual dentists to help meet more customers with a personal dental care service at Universal Dental Centre. Our dentists and staff speak fluent English Assyrian, Arabic, Persian (Farsi), Hindi, and Urdu. We know many people are worried about visiting the dentist. It's important to us and our patients that everyone involved understands the procedures and treatments and can communicate their questions.
​Book in an appointment at our dental clinic today
​Keeping your teeth healthy is a lifelong investment, and we are here to help you. Book in an appointment today with a dental clinic you can trust. Call us on (02) 9637 1084 or (02) 9637 6839 to speak to our friendly and helpful staff or fill in our quick enquiry form to get started right away!