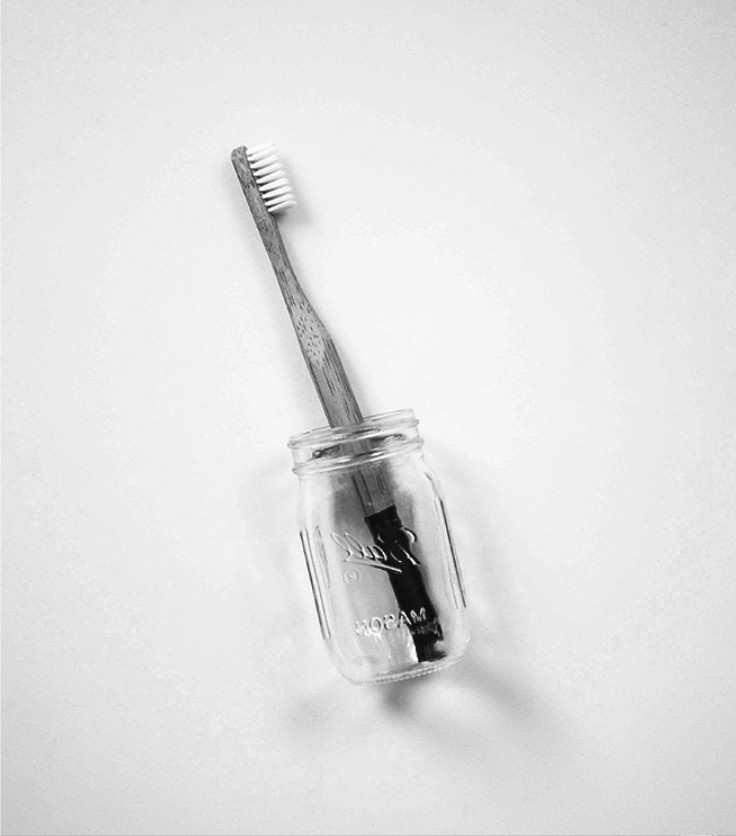 Treat Your Smile with
Our Dentists in Granville
Our qualified, diligent and friendly family dentists and staff are here to help you at our dental clinic, whatever your dental needs.
Our Services
At Universal Dental Centre, we're equipped with state of the art equipment and offer high quality general, cosmetic and restorative dental and orthodontic services at an affordable cost, including wisdom teeth extraction and kids' dental services.
#1 Dental Clinic in
Granville & Parramatta
for last 50 Years




































Contact Our Dental Clinic
Fill out the form to contact our dental clinic, book an appointment or request more information. Our Dental Clinic in laval offers general dentisty, cosmetic and emergency services. Call our dental clinic today to learn more about our free consultations.
Your First Choice Dentist in Merrylands
​Universal Dental Centre is a professional dental office servicing the Merrylands area. We pride ourselves on our extensive customer service, quality services and experienced staff. Universal Dental Centre strives to provide the Merrylands community with a dental clinic they can trust. We work hard to provide the people of Merrylands with the best dental services, including preventative dentistry, emergency dentistry, and general dentistry. No matter what dental needs you have, our highly-trained and skilled dentists are ready to help!
Universal Dental Care guarantees exceptionally high-quality services for all clients. We pride ourselves on our knowledgeable staff and exceptional reputation in the Merrylands area. It is extremely important to visit the dentist regularly for preventative measures, which is why our conveniently located Granville location is the best for residents in the Merrylands area. Regular check-ups at the dentist are essential to excellent oral hygiene and to prevent plaque, tartar, or decay.
Our Granville location, near Merrylands, offers emergency dental services covering issues such as cracked teeth, low-grade tooth pain, or advanced dental disease. No matter what your dental needs may be, we have the dentists on hand to help you! Contact us today to book an appointment at our local Granville dental clinic.