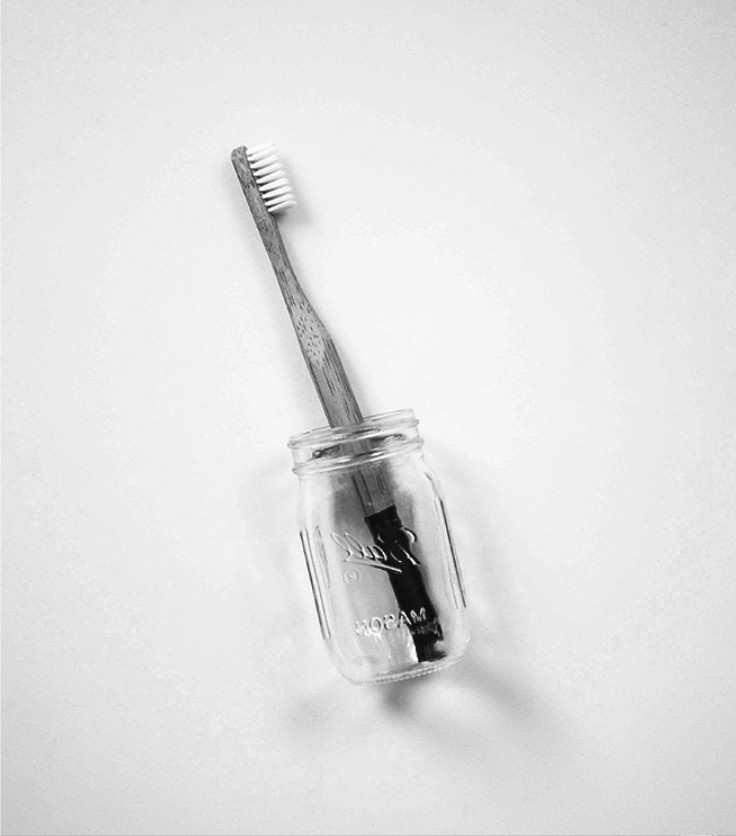 Treat Your Smile with
Our Dentists in Granville
Our qualified, diligent and friendly family dentists and staff are here to help you at our dental clinic, whatever your dental needs.
Our Services
At Universal Dental Centre, we're equipped with state of the art equipment and offer high quality general, cosmetic and restorative dental and orthodontic services at an affordable cost, including wisdom teeth extraction and kids' dental services.
#1 Dental Clinic in
Granville & Parramatta
for last 50 Years




































Contact Our Dental Clinic
Fill out the form to contact our dental clinic, book an appointment or request more information. Our Dental Clinic in laval offers general dentisty, cosmetic and emergency services. Call our dental clinic today to learn more about our free consultations.
Your Comprehensive Dental Clinic Near Guildford
​Do you have a tooth that's bothering you? Do your teeth hurt when you drink hot or cold drinks? Do you need a wisdom tooth removed? Does your child require braces? Would you like to brighten your smile? When's the last time you had a dentist assess your teeth?
Universal Dental Centre is your comprehensive dental clinic in Granville, near Guildford, with more than 50 years of looking after the teeth of Sydneysiders of all ages. We offer all kinds of dentistry including cosmetic dentistry and orthodontics treatment. You can even contact our emergency dentist as soon as possible if you are experiencing a severe toothache. Knocked out permanent teeth and chipped teeth are also important issues that should be treated with emergency dental care.
Braces, general dentistry and more near Guildford
​Having a comprehensive dental clinic not only helps save time but helps build a relationship between dentist and patient. For young and old, general dentistry to sleep dentistry, we provide a comprehensive list of services for you and your whole family. We offer Orthodontics treatment to help patients improve their oral health with modern techniques.
​A state-of-the-art dental clinic
​Our clinic is fitted with top-of-the-line equipment to ensure you receive the dental service you require. Our attention to customer care and experience makes us a dental clinic worth travelling for. Located conveniently on Carlton Street near Granville train station, our customers travel to our dental clinic from across Sydney, from Guildford, Chester Hill, Auburn, and beyond to have our dentists help them with cosmetic braces, tooth surgery, check-ups and more.
We also provide mobile dental services to regional areas, ageing patients and schools.
​Our multilingual dentists
​We know that many people have a fear of going to the dentist. Being able to communicate concerns, questions and understanding each step of the procedure and appointment is key to having a safe and positive experience at the dentist. That's why we're proud to have a multilingual team of dentists and staff, who are fluent in English, Urdu, Hindi, Assyrian, Arabic, and Persian (Farsi), to allow for more of our patients to communicate in their main language.
Book your dentist appointment from Guildford today
​When's the last time you had a dentist assess your teeth? Call us today on (02) 9637 1084 or (02) 9637 6839, or fill in our quick enquiry form to get started right away!