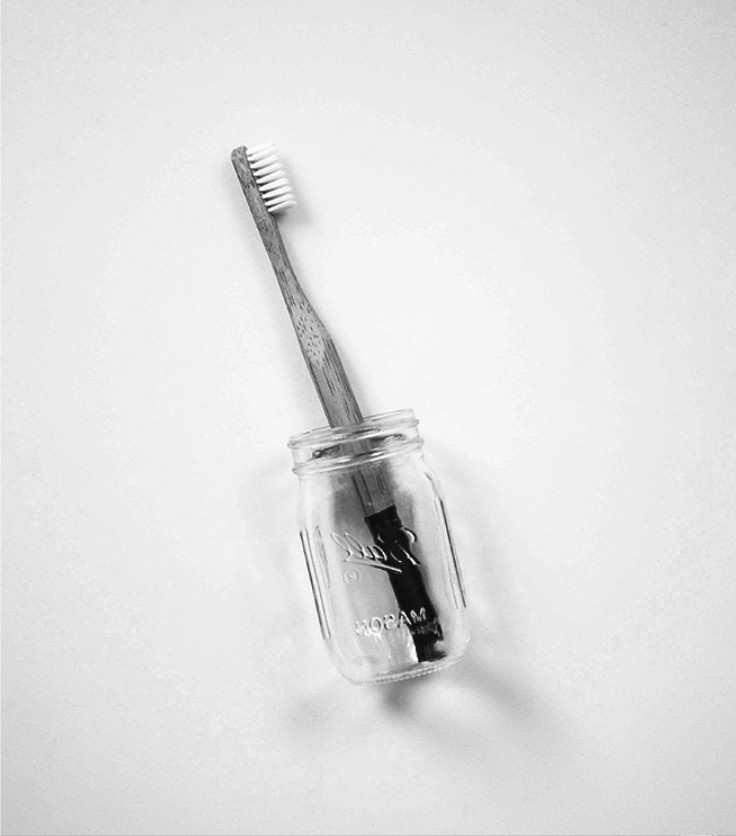 Treat Your Smile with
Our Dentists in Granville
Our qualified, diligent and friendly family dentists and staff are here to help you at our dental clinic, whatever your dental needs.
Our Services
At Universal Dental Centre, we're equipped with state of the art equipment and offer high quality general, cosmetic and restorative dental and orthodontic services at an affordable cost, including wisdom teeth extraction and kids' dental services.
#1 Dental Clinic in
Granville & Parramatta
for last 50 Years




































Contact Our Dental Clinic
Fill out the form to contact our dental clinic, book an appointment or request more information. Our Dental Clinic in laval offers general dentisty, cosmetic and emergency services. Call our dental clinic today to learn more about our free consultations.
Your Experienced Dentist Near Chester Hill
​Do you have a chipped tooth? Are your wisdom teeth bothering you? Are your teeth sensitive? Does your child require braces? When was the last time you had a dentist check-up?
Universal Dental Centre is your trusted dentists near Chester Hill, providing extensive dental services from braces to cosmetic dentistry, to dental surgery and more.
Orthodontics, cosmetic dentistry and more
​We've been a dental practice for 50 years, and we know how valuable it is for our patients to have a comprehensive dental solution. Not only because it's convenient, but because dentist appointments can, for some, be stressful and scary. Knowing your dentist well is the first step to taking away the all-too-common dentist fear.
That's why we have a comprehensive range of services here at Universal Dental Centre. So, whether your child needs to be fitted with their first braces, or needs their wisdom teeth pulled, our you wish to book a general check-up or more, our Chester Hill central dentists can do it all.
General dental services, braces and more near Chester Hill
​With state-of-the-art equipment and the sort of experience that comes with longevity, we offer our patients high quality cosmetic, general, and restorative orthodontic and dental services to patients from across Sydney and beyond. We also provide mobile dental services to schools, ageing Australians and regional areas, because healthy teeth should be for everyone!
Our multilingual dentists
​Being able to communicate needs and worries, ask questions, and fully comprehend the necessary treatments is crucial to having a positive dentist experience. That's why we're proud to have a multilingual team of dentists and staff who can speak English, Urdu, Arabic, Hindi, Persian (Farsi), and Assyrian fluently. With us you'll be able to feel fully informed of your treatment with a dental expert about all your concerns and needs.
Book in an appointment today
​Taking care of your teeth is a lifelong investment. Book in an appointment today by giving us a ring on (02) 9637 1084 or (02) 9637 6839, or fill in our quick enquiry form to get started right away!