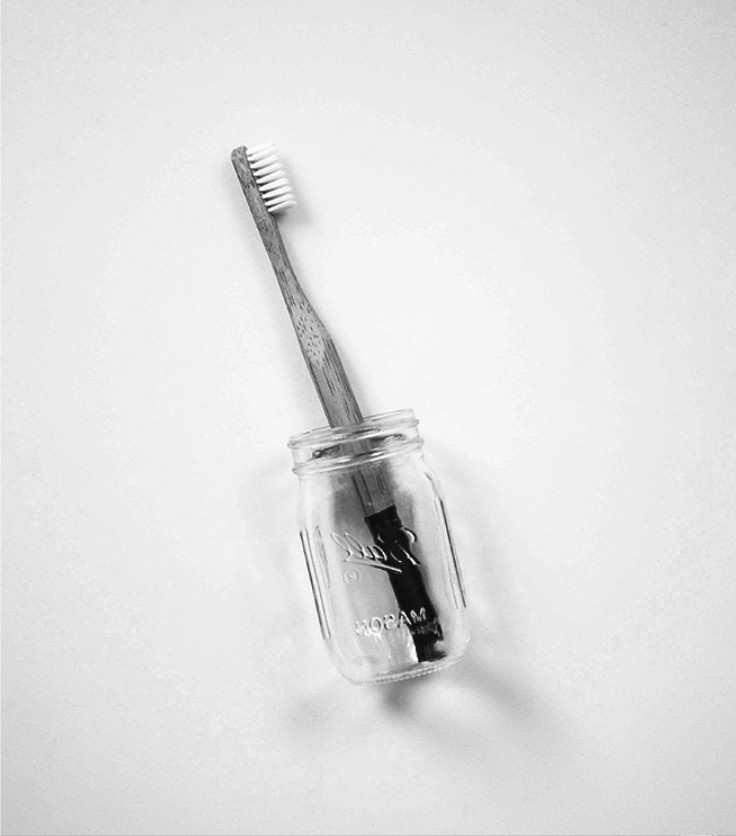 Treat Your Smile with
Our Dentists in Granville
Our qualified, diligent and friendly family dentists and staff are here to help you at our dental clinic, whatever your dental needs.
Our Services
At Universal Dental Centre, we're equipped with state of the art equipment and offer high quality general, cosmetic and restorative dental and orthodontic services at an affordable cost, including wisdom teeth extraction and kids' dental services.
#1 Dental Clinic in
Granville & Parramatta
for last 50 Years




































Contact Our Dental Clinic
Fill out the form to contact our dental clinic, book an appointment or request more information. Our Dental Clinic in laval offers general dentisty, cosmetic and emergency services. Call our dental clinic today to learn more about our free consultations.
Best Dental Clinic in Parramatta – Qualified Emergency Dentist
Are you looking for a professional, and experienced dentist– someone who would first listen to what you have to say? In that case, you should consider us at Universal Dental Centre. We are spread across Sydney so that we can serve you better. We assure you that you will receive only the best treatment from the best dentist in Parramatta.
A few words on our dentists
Our dentists are immensely knowledgeable and equally friendly. For them, your comfort is the most important factor in their professional lives. Therefore, they use the newest techniques and tools in the industry to offer you a wide range of services to choose from, such as the following:
Cosmetic Dentistry
Restorative Dentistry
General Dentistry
Orthodontics
Children's Dentistry
Oral Surgery
Wisdom Teeth
Sleep Dentistry
Dental Implants
We also assure you that we treat patients of old ages – old, young, and all in between. It is factors such as these that make us the top emergency dentist.
We help you achieve all your goals.
What do you want? Do you want a beautiful smile? Do you want your teeth to be healthy for the rest of your life? Are you looking for a dentist you can trust during emergencies? No matter what it is you can be sure that we are here to help you fulfil your goals.
If you are looking for a dental clinic that would work within your budget and still meet all your expectations, then we are indeed the best dentist in Parramatta for you.
A few words on some of our services
We offer you a whole range of general dental services to choose from. All of these are created keeping in mind the improvement of your total oral health. We also understand the difference between dentistry for kids and dental treatments for adults. This is also reflected in the way that we go about our work. The main aim of our restorative dentistry is to address the various problems with your teeth and solve them. It is such a meticulous approach to work that makes us the finest dental clinic.
Through our restorative dental services, we also aim to bring back the beauty of your smile and make your teeth healthy again. Our orthodontic treatments can help you deal with several problems such as damaged teeth, bite alignment, and spacing problems. Our cosmetic dental treatments are primarily helpful in treating various cosmetic problems with your teeth, such as improving their colour, size, shape, and alignment.
Our wisdom teeth services are second to none. We also offer several minor oral surgical procedures along with such extraction services. We can perform them any way you want – without or with sedation or under local anaesthetic. You can be sure that you would not get such top-class facilities from a cheap dentist.
Some reasons to select us over other dental clinics in the region.
Following are the reasons why we can justifiably lay claim to being the best dental clinic.
We are a professional and friendly clinic.
We have more than 16 years of experience in the industry
Our clinic is contemporary, relaxing, and spacious.
We are a reputed brand having worked in more than 2000 orthodontic cases to date.
We treat thousands of patients each year.
Our dentists are all highly educated and trained properly to provide the best dental services.
We accept Medibank, NIB, and Westfund Health Insurance
Come and get the best dental treatment.
You can call us at (02) 9637 1084 and (02) 9637 6839. If you want you can also visit our clinic at 18 Carlton Street, Granville NSW 2142 after you make an appointment with us. As the best dentist in Parramatta, we have committed ourselves to provide you and your family the best dental care and that too at the most reasonable prices!