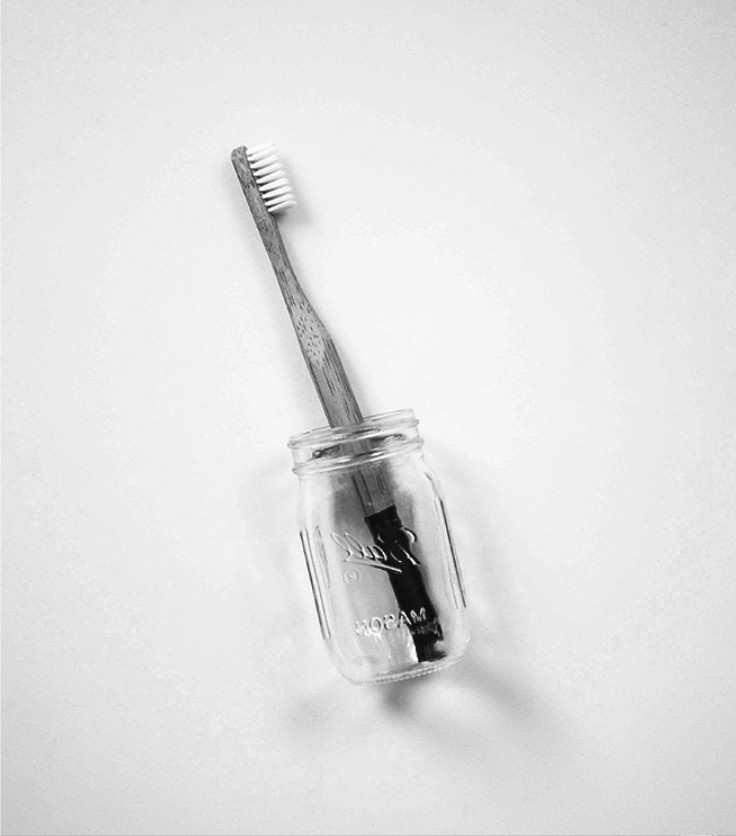 Treat Your Smile with
Our Dentists in Granville
Our qualified, diligent and friendly family dentists and staff are here to help you at our dental clinic, whatever your dental needs.
Our Services
At Universal Dental Centre, we're equipped with state of the art equipment and offer high quality general, cosmetic and restorative dental and orthodontic services at an affordable cost, including wisdom teeth extraction and kids' dental services.
#1 Dental Clinic in
Granville & Parramatta
for last 50 Years




































Contact Our Dental Clinic
Fill out the form to contact our dental clinic, book an appointment or request more information. Our Dental Clinic in laval offers general dentisty, cosmetic and emergency services. Call our dental clinic today to learn more about our free consultations.
Team of Highly Experienced Dentists in Rydalmere
At the Universal Dental Centre, we offer you the most exceptional solutions for the various dental issues that you may be facing. Over here our experts are focused on only one thing in their professional lives – taking the best possible care of your overall oral health including your teeth. As a dental service provider, we offer you all the different treatments that you may need in this regard. This includes all procedures starting from the basic and simple ones to the bigger ones. It is this range of our services that makes us the top dentist in Rydalmere.
The services that we offer:
As the best dentist in Rydalmere, we offer you the following services:
Cosmetic Dentistry
Restorative Dentistry
General Dentistry
Orthodontics
Children's Dentistry
Oral Surgery
Wisdom Teeth
Sleep Dentistry
Dental Implants
What do we strive to achieve?
As a dental clinic, we are always looking to help you achieve the best stage concerning your oral health. We want to make sure that your mouth is in such a condition that it satisfies the highest level of hygiene. As you may have already seen, our range of services is second to none. This means that we offer you all that you may need from a service provider such as us.
Our treatments are the best options you have for keeping your teeth and gums healthy and strong for the longest possible time.
Get the best smile from us
We have the best dental equipment and tools in our clinic. You can be sure that you would not get them at any other clinic in the region. We also use the newest dental technologies. It is factors such as these that help us provide you with the best services that you could have hoped for from a service provider like us.
Thanks to the quality of machines that we use for such work we can make sure that there is no risk with your treatment. Therefore, it does not matter what you need from us, you can come to us without any fear at all. The way we treat you there would be no side effects at all.
We work within your budget
As the top dentist in Rydalmere, we consider it our responsibility to offer you the most efficient dental services and that too at the best budgets. This is also the basic philosophy behind the way that we have designed our services.
When you get treated by us you would have the sparkling white teeth that you have always dreamed of, but you would not have to break your bank for it. We are fully capable of creating customised packages that are eminently affordable as well. As an ethical dental practitioners, we do not believe in cheating you off your life's savings and providing you treatments that do not last beyond a couple of weeks.
You always come first for us
It is this commitment to your cause that has made us the finest dentist in Rydalmere.
As you would have seen already, there is perhaps no dental service that we cannot offer to you. We would always assess the needs you have as an individual and offer you solutions based on that. We would always consult you properly and analyse your issues using the tried and tested methods. This is what would help us determine the correct course of action given the condition that you are in. As the top dentist, we would never leave anything to chance. We would always plan for every contingency that may arise in your case.
So, when you get treated by us you would have the best results. We guarantee you this much because for us the trust you have in us is of immense importance.
We guarantee complete satisfaction
So, if you want to get treated by a dentist in Rydalmere that offers you complete satisfaction you should come to us. You can visit our office at 18 Carlton Street, Granville NSW 2142. You can call us at (02) 9637 1084 and (02) 9637 6839 to make an appointment for the purpose. As a top dental clinic, we can tell you that we have a devoted group of clients who always come to us for all their dental requirements.