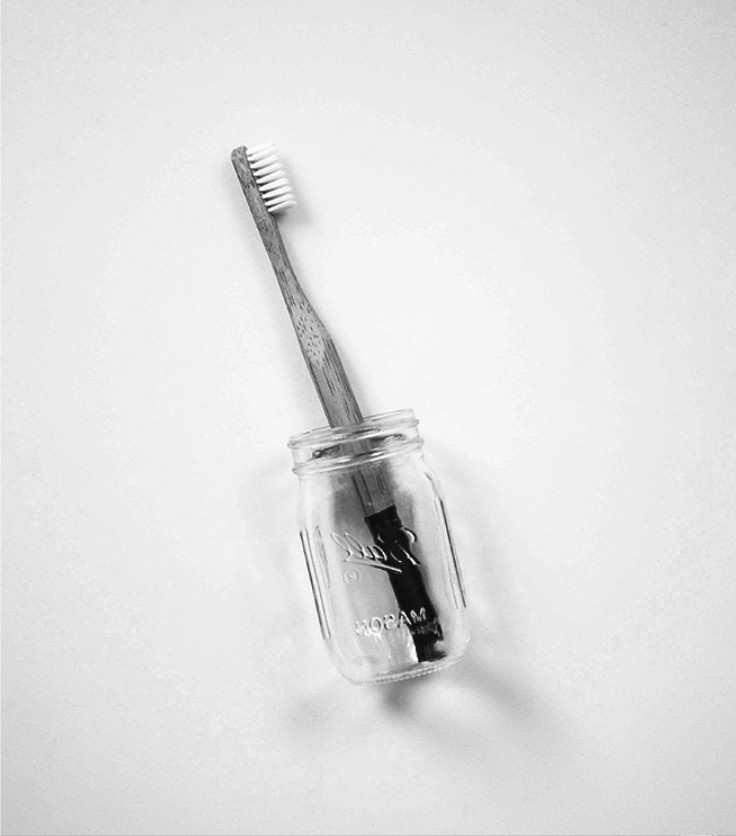 Treat Your Smile with
Our Dentists in Granville
Our qualified, diligent and friendly family dentists and staff are here to help you at our dental clinic, whatever your dental needs.
Our Services
At Universal Dental Centre, we're equipped with state of the art equipment and offer high quality general, cosmetic and restorative dental and orthodontic services at an affordable cost, including wisdom teeth extraction and kids' dental services.
#1 Dental Clinic in
Granville & Parramatta
for last 50 Years




































Contact Our Dental Clinic
Fill out the form to contact our dental clinic, book an appointment or request more information. Our Dental Clinic in laval offers general dentisty, cosmetic and emergency services. Call our dental clinic today to learn more about our free consultations.
Most Experienced Emergency Dentist in Westmead
Are you suffering from any dental emergency? Are you in pain? Do you need your teeth and mouth to be taken care of? Do you want the best doctors to do so? In that case, you should come to us at the Universal Dental Centre because this is what we specialise in. We know there are cases of dental pain and other such issues where the situation does not improve even after the concerted efforts on your part. In such cases, it is but natural for you to be afraid. However, when you have us – the best emergency dentist in Westmead – there is no need for you to worry.
We are here to assist you with such emergency dental needs. We provide you with the most detailed emergency dental services and we treat patients of all ages. You can always call us and book an appointment. We would offer you same-day appointments in cases such as the following:
Toothaches
Lost Crowns
Dental Injury
Injuries Because Of Using Orthodontic Devices
Broken Fillings
As a leading dental practitioner in the area, we look to provide you with the latest and best dental treatments. We are the leading emergency dentist, and we understand the importance of immediate pain relief.
We look to provide you with the same but, in an environment, where we can take maximum care and help you relax the best. So, no matter how nervous you are before such a procedure you can be sure that we would put you totally at ease.
The emergency dental services offered by us
As part of our emergency dental services, we cover a wide range of issues, along with the ones we have mentioned above. This includes discomfort and swelling that has happened because of wisdom teeth, dental infections, loosened or dislodged teeth following facial trauma, and tooth cracks and chips. It is the wide variety of our services that makes us the best emergency dentist.
Dental sedation to emergency patients

Our leading dentist, Dr Fakher Saeed, has a BDS Grad Dip C. Orth degree from the University of Adelaide. In all, we have been working in the industry for more than 16 years. We are the best dental services provider in the region, the quality of our emergency dentist and general dentistry is very well known! So, you can trust us to offer you the best relief in case of any emergency dental needs.
This includes sedation in the affected area so that you can relieve the pain and feel a sense of comfort. You feel relaxed. That makes the next procedures that we perform for your condition a lot more enjoyable than may have otherwise been possible.
Offering extra hours of emergency dentistry
As the leading emergency dentist in Westmead, we do offer extra hours of such services. However, this is done on a limited basis. So, before you decide to head to our clinic for such treatment please call and make an appointment.
In case we do not respond to your call kindly leave a voicemail where you mention the issues you are facing along with your contact details. We would respond as soon as we can. However, please understand that we may not always be able to do this.
This is one of the most prominent reasons why people look for the services of an emergency dentist. Oral pain such as toothaches can be so distressing that they can mess with your sleep as well.
As an emergency dentist, we would always have time for you and as we have indicated above, we would offer you same-day appointments for so many conditions. In case we cannot do so we would at least suggest to you some ways in which you can manage the pain till you can come and see us.
Come get the best treatment
So, if you want the best treatment for your emergency dental need come and get treated by us – the best emergency dentist in Westmead. Call us at (02) 9637 1084 and (02) 9637 6839 or visit our office at 18 Carlton Street, Granville NSW 2142, if that seems to be a more convenient option for you.